Het internationale team van Sustainable Buildings bestaat uit jonge ondernemende specialisten in softwareontwikkeling. 'What if buildings could talk?' zeggen wij vaak tegen elkaar. Vanuit die gedachte zijn we elke bezig ons Energy Management System te innoveren. Er is zoveel data beschikbaar en daar is zoveel informatie uit te halen. Dit is pas het begin.
Tuan Anh Nguyen
Co-founder & Chief Product Officer
Andrija de Witte
Software Designer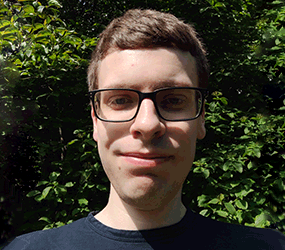 Wouter Menninga
Software Developer
Henk Haan
Operations Engineer
Peter Hartman
Energie Adviseur
VIA grant awarded for the developed
prototype for the Next Generation
Buildings Management System
Winner of the challenge for making
sports facilities more sustainable.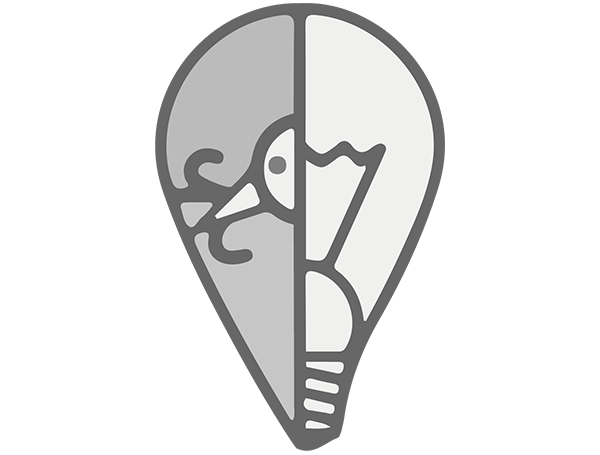 Winners of "Smarter on the grid"
challenge for providing real-time
insight in heat pumps usage.
Startup FastTrack weekend Best
business model and pitch among
competing energy companies in
The North of The Netherlands.
SURFsara
€10.000,- grant
"Sustainable Buildings Challenge".
Pioneers Festival 2015 largest
European event for startup,
investors and media.
Green Mind Award 2014
€100.000,- grant
Implementation of "Sensible Heating
System" research project.
Green Mind Award 2012
€100.000,- grant
Implementation of "Sustainable
Bernouliborg" research project.
Founder Faris Nizamic tijdens zijn TED talk eind 2019 in zijn geboorteplaats Sarajevo waar hij vertelt over zijn visie over hoe gebouwen onderdeel kunnen van het oplossen van klimaatproblemen, in plaats van vooral de oorzaak. Bekijk de video!